Innovative robotics
and AI solutions
Danish startup pushing the limits of robotics with automation, IoT and Artificial Intelligence.
Collaborations and
in-house projects
At Really A Robot we create our own solutions and use that experience to give you access to our exclusive technology with groundbreaking results.
Really A Robots specialized in both software and hardware solutions, and our broad skillset covers many needs in AI, computer-vision, robotics design and much more.
Our previous in-house solutions tackles issues in health, everyday living, animal welfare and climate, and this experience might very well translate to you next project.
With collaborations we guide companies and take on creative projects with great impact while applying our exclusive technology to ramp up quality and efficiency.
Do you have an interesting idea, project, or just need help? – let's talk!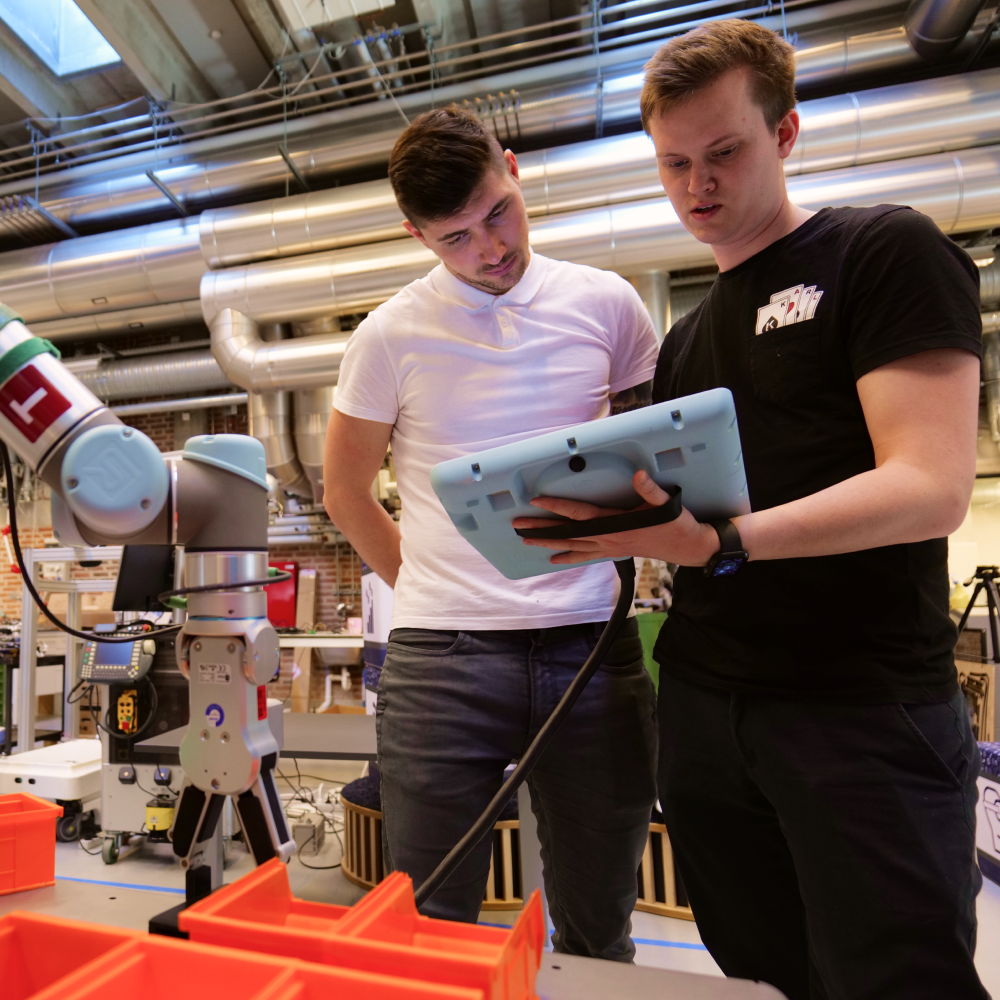 Explore the future of production
Upgrading industrial production with automation software. Check out this project, where we explore the possibilities with robotic arms.
Automated temperature scanning
Contactless temperature checks for employees, visitors and customers. It keeps you and your team virus-free while respecting your privacy.
AUTOMATED CORONAPAS SCANNING​
EU Digital COVID certificate scanning​
Reduce the manual work by installing one of our robots in your workplace, school, or anywhere where you need to check for Covid-19 certificates.

Robot spider for S&R operations
Armed with AI and computer-vision our hexapod excels at assisting in search and rescue missions in collapsed buildings after disasters.
Why choose our solutions?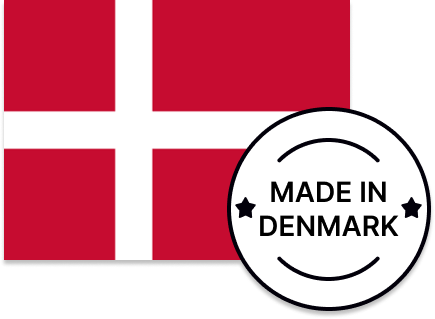 Designed and assembled in Denmark with the highest standards in mind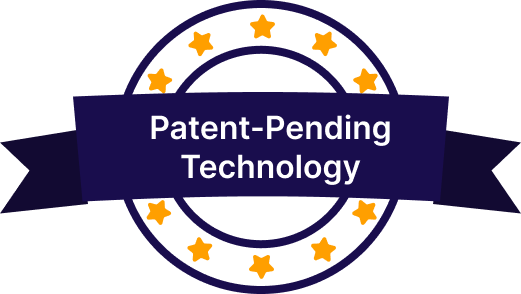 Really a Robot is proud to announce that our technology is Patent Pending!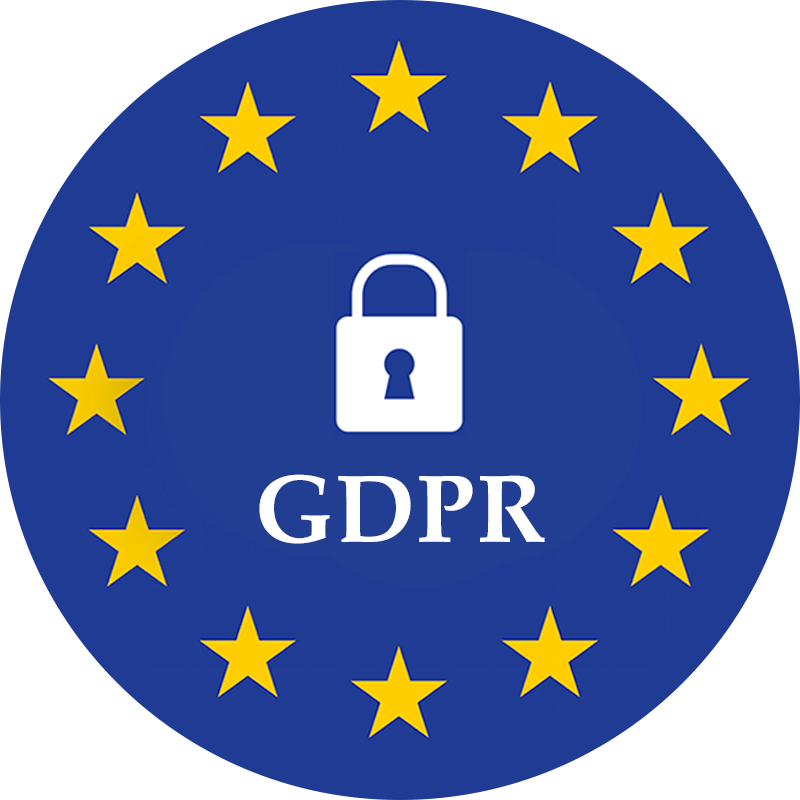 Your anonymity is our priority therefore we do not store any personal data
Creating innovative robotic solutions
Danish startup pushing the limits of robotics with automation, IoT and Artificial Intelligence.  Founded in 2020 by passionate engineers with a mission to help people, animals and the environment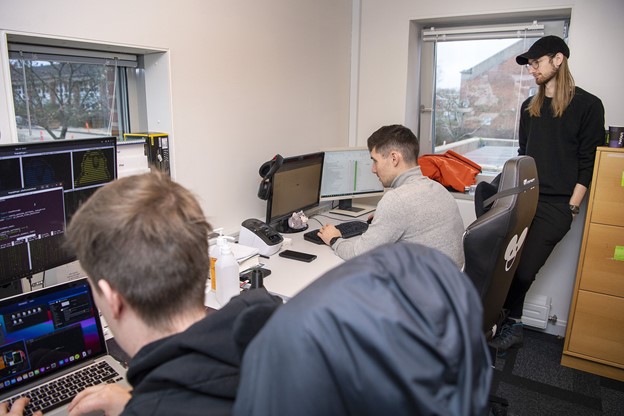 Universal protection against Covid-19
For concert halls, business centers or anywhere where many people gather
For larger offices where people work together and have clients visiting often
For  institutions where it's a requirement to show valid coronapas
You choose where to place coronapas scanner that suits your situation best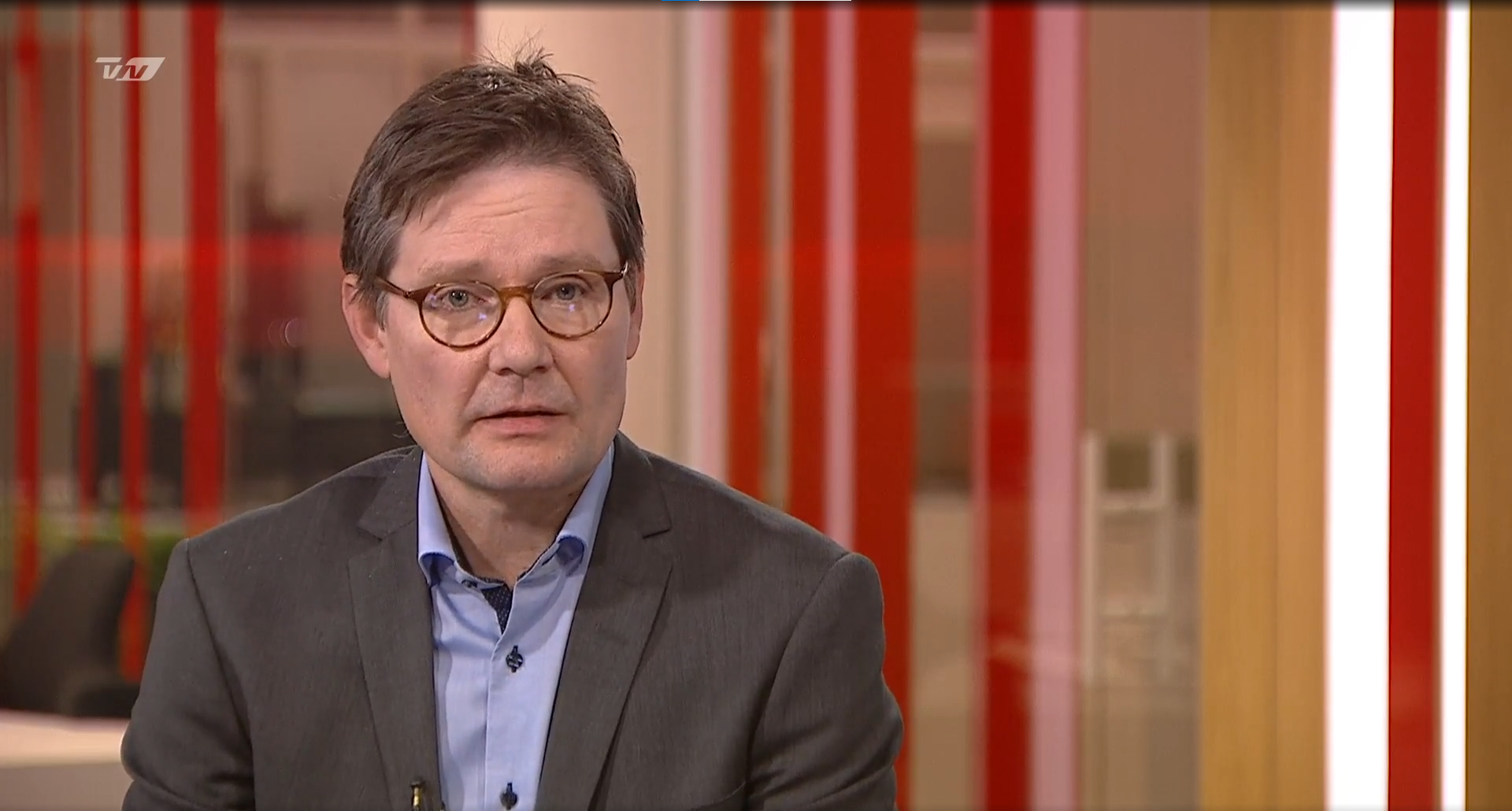 Stronger with patent
Companies fight to get funding for patent applications. TV2 visited Really A Robot, for a talk the 5th of april, 2022.
See the coverage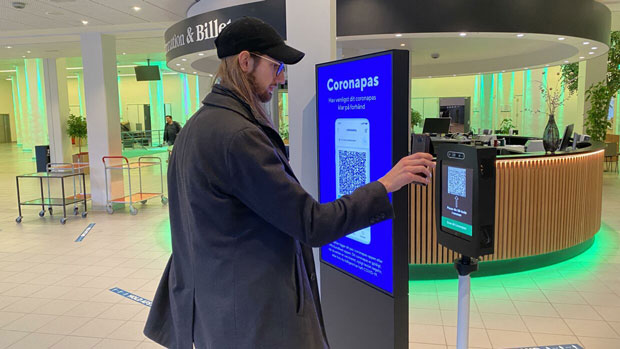 First in Denmark
Aalborg Kongres & Kultur Center, is the first in denmark to use the coronapas scanner. EB Rapporting.
Read the story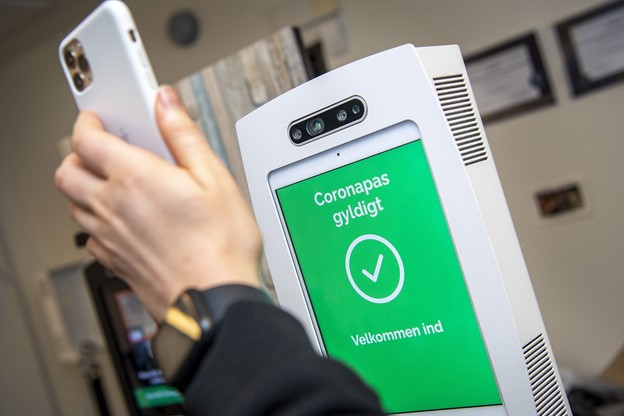 An easier corona-life
Entrepreneurs wants to make your life easier under corona. A new Aalborg-firm bets on technology to solve problems. Aalborg:nu 17th, dec 2021.
Read the story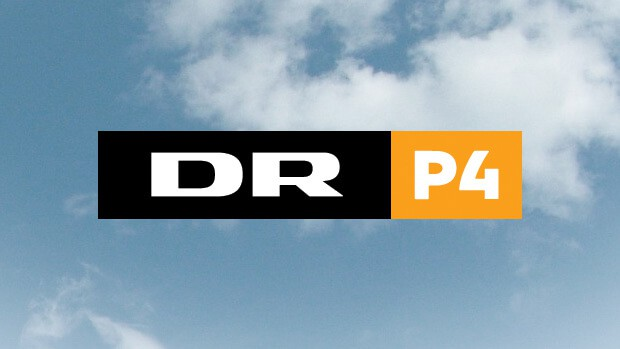 DR P4 Interview
Click on the audio player below to listen to the radio interview about the coronapas scanner.
INTERESTED IN working with us?
Leave your contact information and our team will be in touch as soon as possible.
It can either be a non-binding meeting to discuss how we can digitalize your industry  or to show and discuss how our solutions can benefit you.