What we have been working on​​
Get a sense of our capabilities in our portfolio which ranges from a six-legged "spider" robot to an innovative automatic fever scanner.
Why choose our solutions?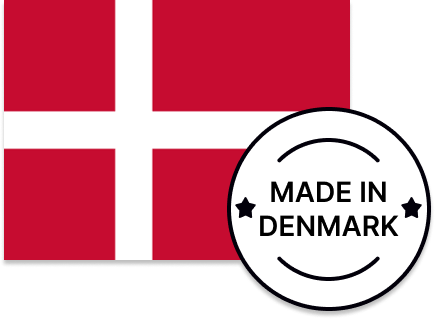 Designed and assembled in Denmark with the highest standards in mind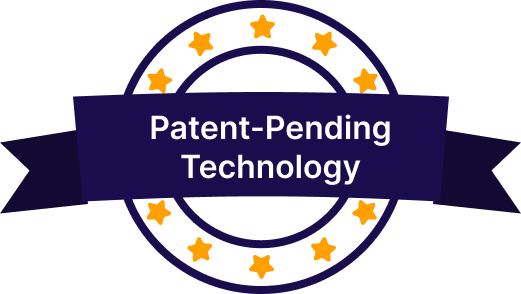 Really a Robot is proud to announce that our technology is Patent Pending!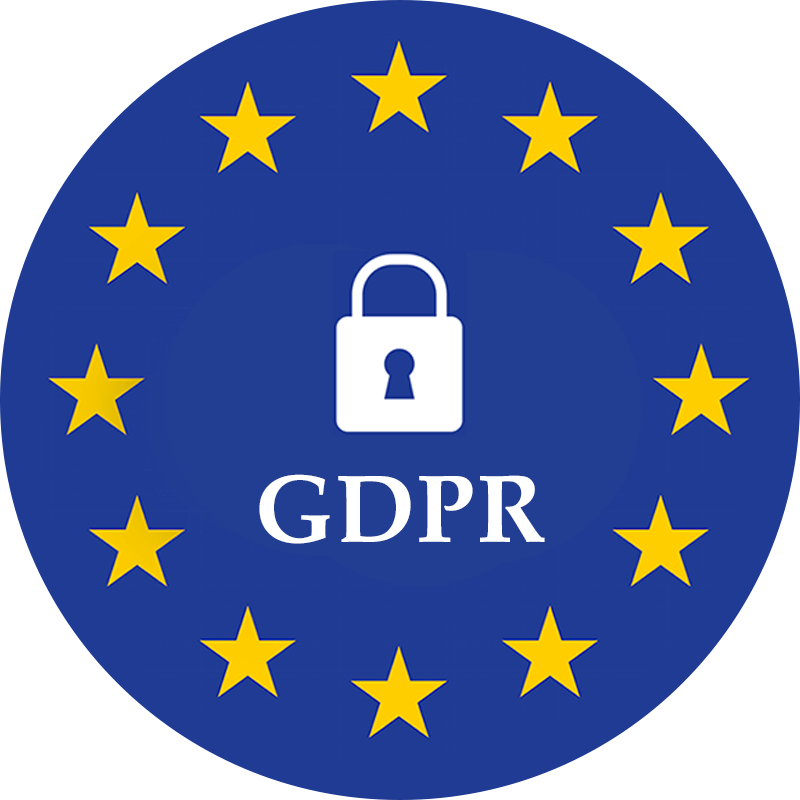 Your anonymity is our priority therefore we do not store any personal data