Robotics & Engineering Consultancy Services in Nordjylland
Expert engineer assistance for all your technical projects
Our team of experienced robot engineers and IT developers is here to help! Located in Northern Jutland, we offer our services for both in-house and remote projects from our Aalborg headquarters.
Your partner in innovation
External Engineers in Nordjylland region​
We're driven by innovation and committed to turning your ideas into reality. Our team of experienced engineers specializes in a wide range of services designed to meet your technical project needs.
Whether you're looking to harness the potential of robotics, AI, and Computer Vision, or streamline your processes with automation we've got you covered.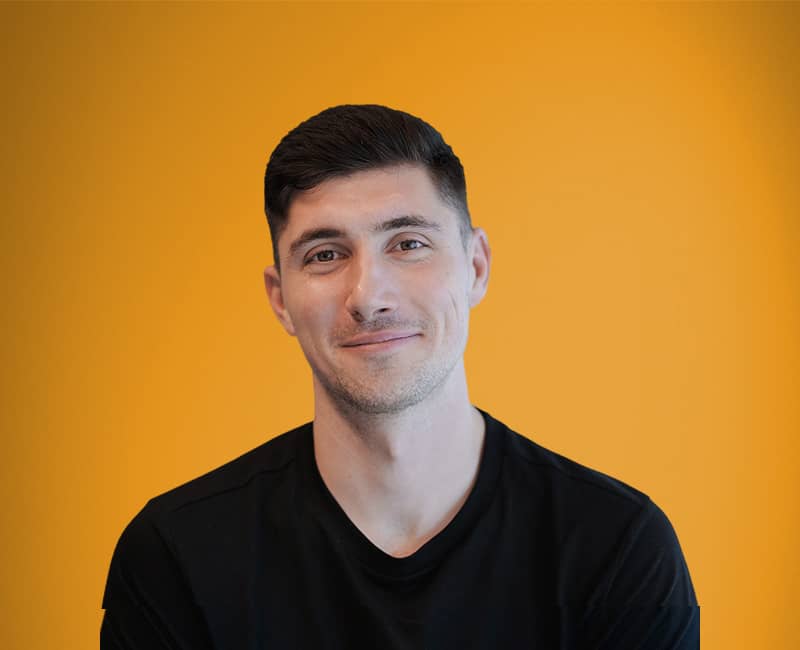 Chief Executive Officer & Robotics engineer steering the ship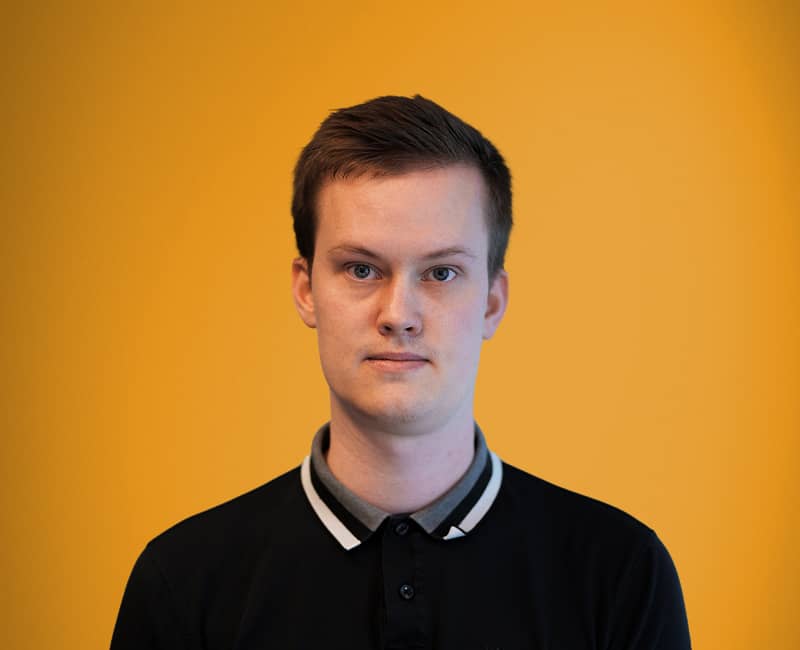 Chief Technical Officer & Robotics engineer making sure the tech works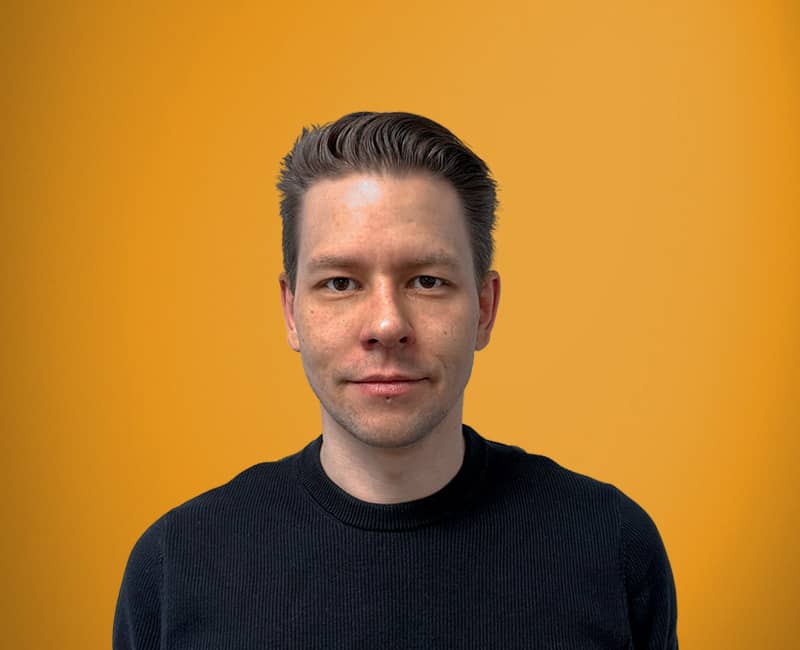 Electronic & IT engineer designing and developing hardware solutions
Read more about our work with Migatronic Automation A/S
"Really A Robot team was a part of starting up our new CoWelder SW department at Migatronic and helped us develop new URCaps for our CoWelder robots. They were easy to work with and very flexible in planning."
Explore our in-house products and solutions
We like robotics and technology!
Get a sense of our capabilities in our portfolio that ranges from a six-legged "spider" robot to an innovative automatic fever scanner.