What we have been working on
We like robotics and technology!

Get a sense of our capabilities in our portfolio that ranges from a six-legged "spider" robot to a innovative automatic fever scanner.
AUTOMATED CORONAPAS SCANNING​
EU Digital COVID certificate scanning​
Reduce the manual work by installing one of our robots in your workplace, school, or anywhere where you need to check for Covid-19 certificates.

Explore the future of production
Upgrading industrial production with automation software. Check out this project, where we explore the possibilities with robotic arms.
Automated temperature scanning
Contactless temperature checks for employees, visitors and customers. It keeps you and your team virus-free while respecting your privacy.
Robot spider for S&R operations
Armed with AI and computer-vision our hexapod excels at assisting in search and rescue missions in collapsed buildings after disasters.
Why choose our solutions?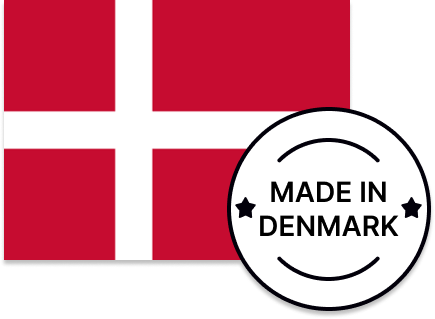 Designed and assembled in Denmark with the highest standards in mind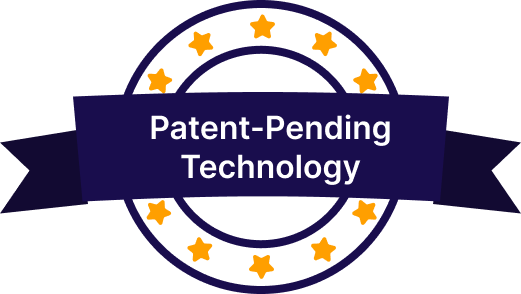 Really a Robot is proud to announce that our technology is Patent Pending!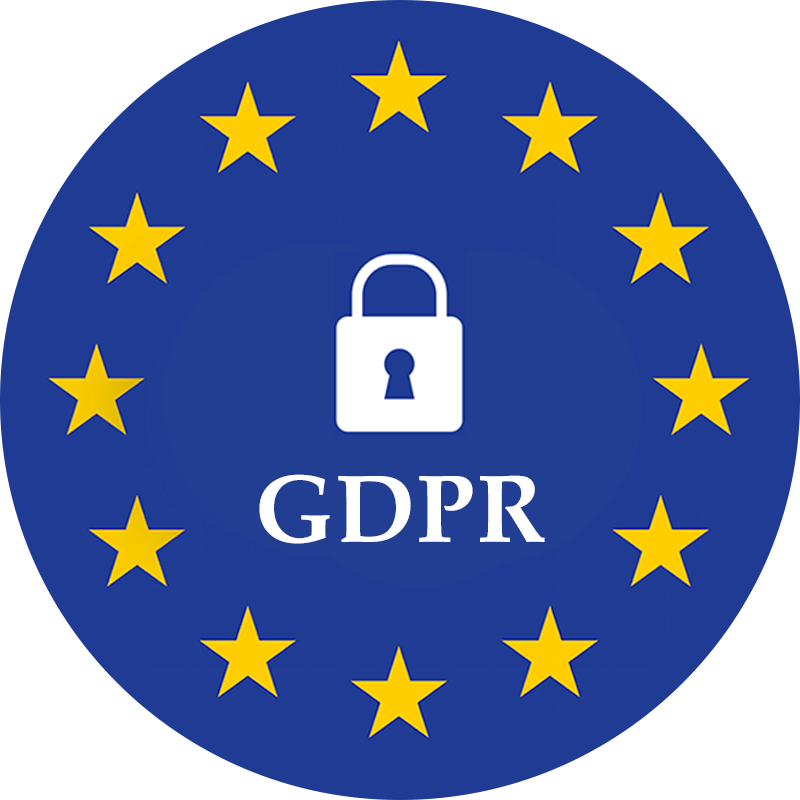 Your anonymity is our priority therefore we do not store any personal data
Interested in our solutions?
Leave your contact information and our team will be in touch as soon as possible.
It can be a non-binding meeting
or to show you how the our skills can be a benifit in your company