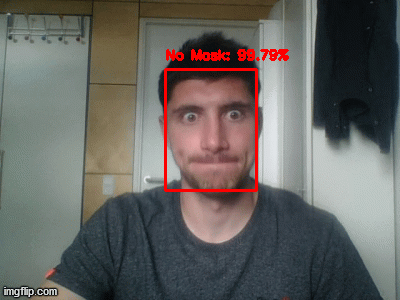 Did you see the news yesterday? The number of people infected with COVID-19 in Denmark is increasing again and there is a new requirement to use face masks in public transport in some municipalities. If you haven't read the news yet, here they are: https://lnkd.in/dGc74QB We at Really A Robot are building an autonomous non-contact […]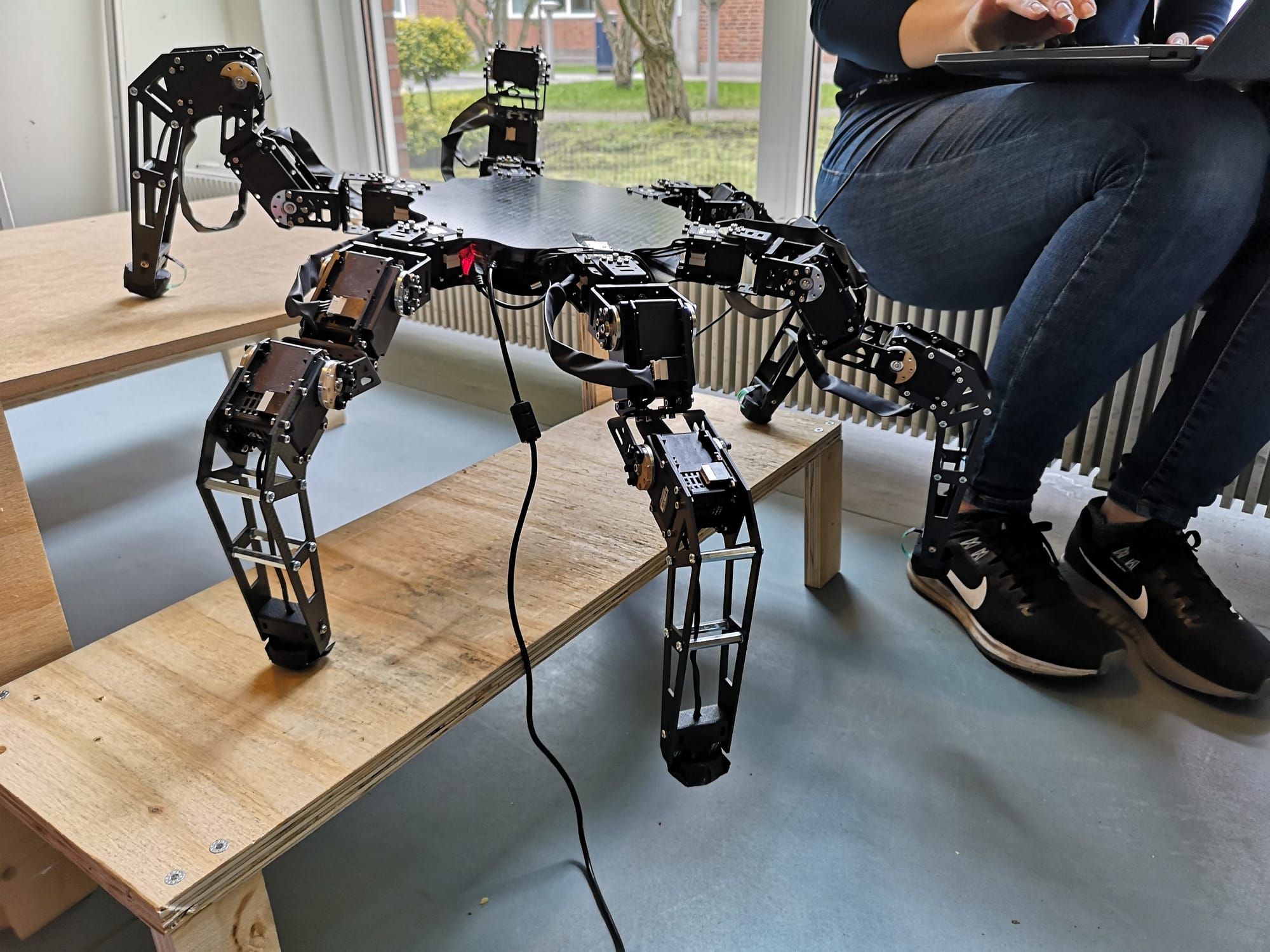 An overal material upgrade of the first iteration and primary testing of functions such as ramp ascending , static stair climbing and indoor autonomous navigation.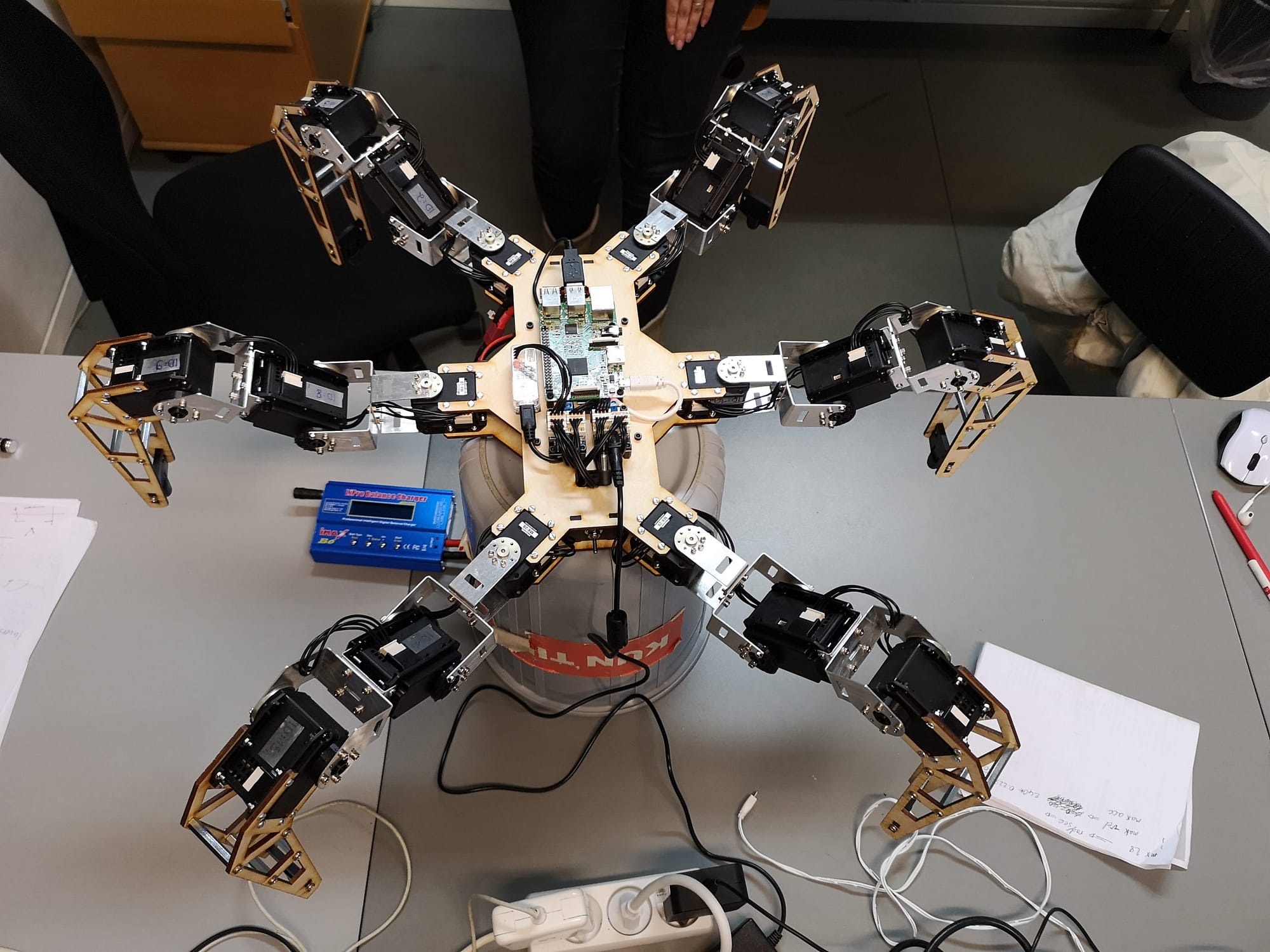 Here are som images from the first itteration of Definitely Not A Spider.